My signature program:
Reclaim Your Radiant Self
A three-month spiritual coaching journey to take you from self-loathing to self-loving
(with a whole lot of manifestation magic along the way).
_____
Let's be honest with each other: This isn't the life you've been yearning for.
You wake up with a belly filled with dread and fall asleep with a head full of worries, stress and unrealised dreams.

And those in-between moments? They're filled with:
Feeling like you're totally lost and don't know how to find your way back home. (Seriously, is there a map that everyone else got but you didn't? Why is this so tricky?!)
Umming and aahing, flipping and flopping and feeling like a total failure 'cos you don't know what you want to do with your life (or, if you do, how to get there and whether you're really making the right decisions.)

Loathing the woman you see in the mirror and spending 24/7 with an inner critic that Just. Won't. Keep. Quiet.

Craving true, soul-inspiring connections.

Feeling trapped on the surface of a life meant for deep diving.

The heavy weight of guilt and shame pressing down on you every time you stop distracting yourself with food, music, movies, Netflix and shopping.

Believing you're unworthy of the life you want to create.

But your soul has guided you here for a reason, beauty …
Because it knows you are SO very worthy! Now it's time for you to believe it too.
I'm Jess. I'm an intuitive soul coach and mentor.
Which means …
I'm your resident go-to girl for all things spiritual, self-discovery and self-loving.
Because I believe you ARE magnificent, beautiful. And you ARE worthy.
Even if you can't see it right now…
Which is why I'm here.
Through my signature three-month coaching experience, Reclaim Your Radiant Self, I guide spiritual seekers and soul-searchers on an empowering journey of self-forgiveness, liberation and self-love so they can create a life they love.
I'll be by your side to support you in making peace with yourself and becoming the best-friend you've been craving.
This experience is a complete judgment-free zone, and a safe sanctuary for you to explore your soul at the deepest level so you can rediscover your innate worthiness and divinity.
Reclaim Your Radiant Self is a journey from head to heart, allowing you to fall deeply in love with yourself and your life.
You'll learn:
How to create space in all areas of your life, so you can allow more of the good stuff in … to stay!

How to lovingly liberate yourself from old thought patterns and self-beliefs that are holding you back.

How to cultivate positive body language, a high-vibration and a strong, grounded connection to the earth to bring you more confidence.

The key to using self-love practices and rituals to create deep, unwavering self-respect, self-worth and self-confidence.

The art of receiving so you can shine your light bright and become a beacon of kindness, grace and love.

About your shadow self and how to explore and embrace her with love, compassion and curiosity.

How to harness cosmic white light to balance your energy centres (chakras), receive mother nature's healing and become a conductor of universal energy.

Plus, you'll receive:
Guided meditations to support you on your journey.

Access to my own intuitive soul coach approved rituals for cultivating self-love, self-worth and connecting to your divinity.

Unlimited email support.
You feel pulled to work with me and reach out for an initial free discovery session.
We feel connected and we agree to kick off our cosmic collaboration (yay!)
We'll have a one-hour session to set our intentions and create goals for our time together.
Every two weeks for three-months we'll meet for 60-minutes (via Skype) to work through your spiritual curriculum.
This curriculum has been specially crafted by me to provoke deep transformation in your life, while each individual session will be tailored to meet you where you are and provide you with what you need to grow, expand and blossom.
We'll cover:
Creating space and manifesting magic.

Mastering your presence.

Cultivating sacred self-love rituals.

The art of receiving.

Exploring your Dark Goddess.

Harnessing white light.
By the end of our journey together, you'll be well on your way to:
Feeling deeply present in your body and fully embodied.

Creating meaningful, loving and compassionate relationships with those around you.

Knowing when to say "yes" and when to say "no".

Mastering your energy, raising your vibrating and protecting yourself from energetic vampires.

Embracing holistic health and holistic sex practices.

Cultivating deep respect for yourself.

Knowing your innate worth (yessss!) and owning who you are.

Feeling supported by yourself and knowing that you have your own back.

Being on the path to living in alignment with your soul's desires and needs.

Rewriting your money story and becoming an abundant force to be reckoned with.

Connecting to source and the source within you.
Ready to invest in yourself, beauty?
Choose your payment pathway: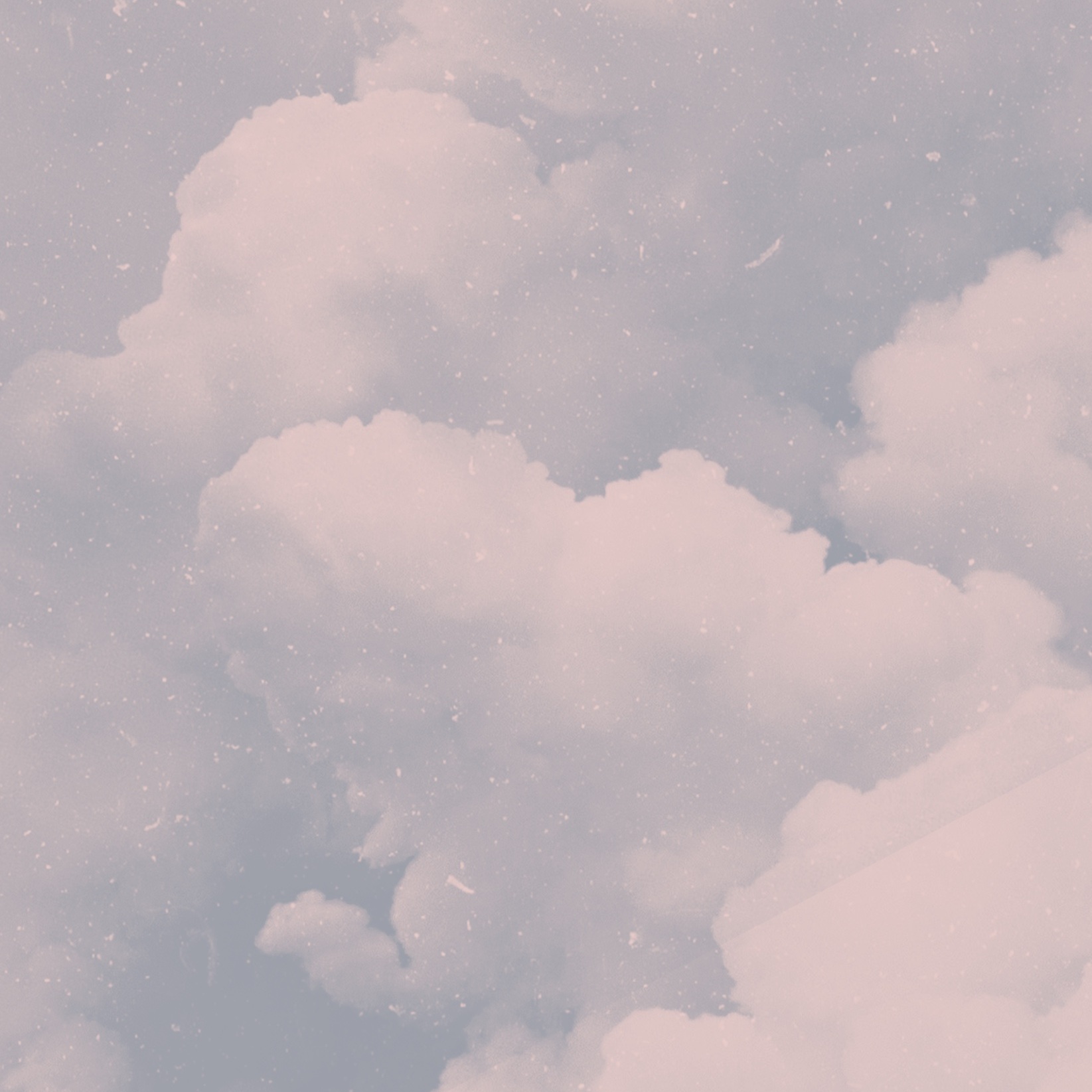 Something on your mind?
Let's see if I can help.
Frequently Asked Questions
+ IS THERE A SET ENROLMENT PERIOD FOR RECLAIM YOUR RADIANT SELF?
Nope! You can join me at any time. I do limit how many individuals I work with though, so there may be a waiting period before we get to work together.
+ HOW IS THE COACHING CONDUCTED?
All coaching sessions are virtual and conducted via Skype.
+ ARE OUR SESSIONS RECORDED?
No. I do, however, recommend you take notes each session for optimal transformation!
+ ARE THERE ANY SUPPORTING MATERIALS OR TOOLS I RECEIVE?
Yep! You get four guided meditations, plus you'll get unlimited email support while doing the program.
+ CAN I PAUSE OUR COACHING JOURNEY IF I NEED TO?
Reclaim Your Radiant Self is designed to get the most out of our journey together. However, I understand that things pop up in our lives that are out of our control. Under certain circumstances our coaching journey can be paused.
Please get in touch a.s.a.p. if this is the case for you.
+ HOW DO I GET THE BEST RESULTS OUT OF OUR TIME TOGETHER?
Good question beauty! I want you to get the absolute most from our time together too. My advice is to start your journey the way you intend to complete it.

Show up fully, with out distraction, with an open heart and a beginner's mind.
You've got this!
+ WHAT ARE YOUR QUALIFICATIONS?
I'm a qualified Beautiful You Life Coach.
+ I HAVE ANOTHER QUESTION THAT'S NOT ANSWERED HERE.
Not a worry! You can reach out to me at any time at jessica@jessicaryles.com
Want more flow, clarity and empowerment in your life?
Download your copy of 'Everyday Rituals to Connect to Your Divinity' now.